Welcome to the Haywards Heath Harriers
We are the largest athletics club in Mid Sussex with around 230 members. From county or elite athletes to those just beginning to run, we pride ourselves on helping everyone. Our qualified coaches take groups of every ability and help everyone to reach their potential.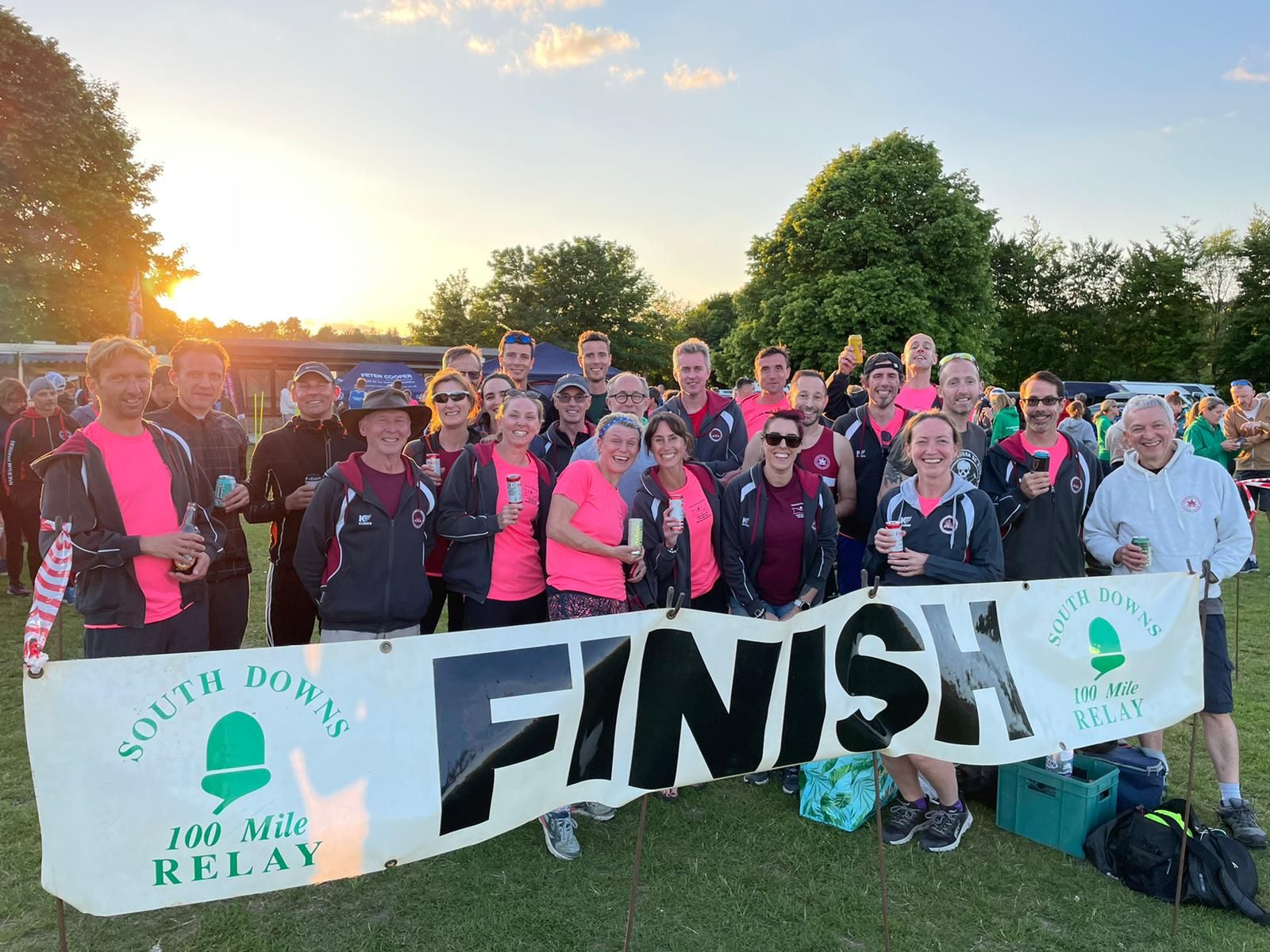 Get qualified as a Coach with Haywards Heath Harriers
Learn about the opportunities available to coach with Haywards Heath Harriers. With funded qualifications and professional support, you could be playing a integral part in shaping the next generation of althletes. Come and 'Get Into Coaching'.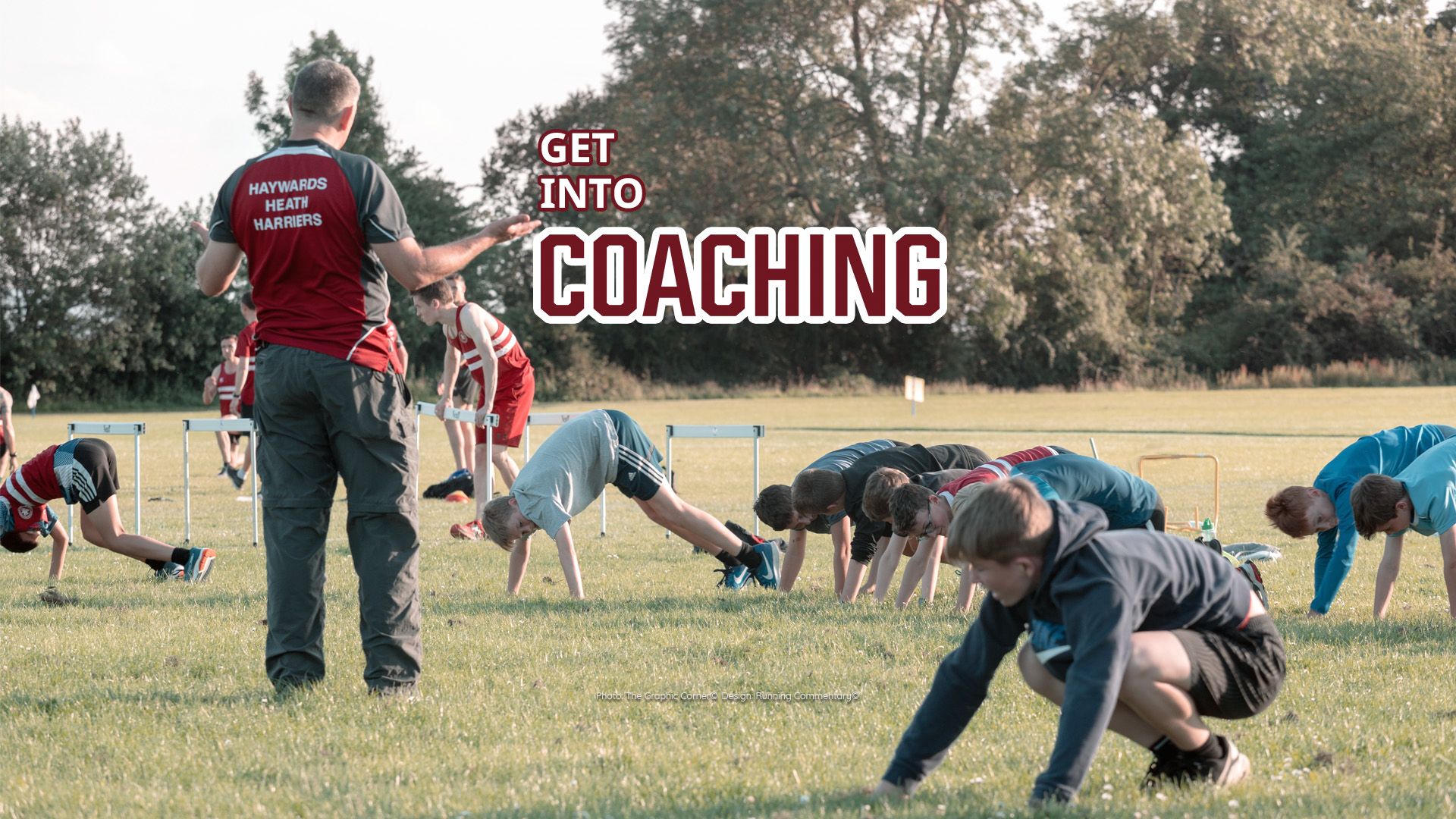 It's not only about excellence, it's also about:
enjoying training and competition with fellow members and building friendships
helping each other to achieve individual and Club goals at whatever level
developing the Club.
We are a friendly club catering for adult and young athletes aged 9 upwards of all abilities. The aim of the club is to encourage, promote and develop running and athletics in the Mid Sussex area. We usually meet on Tuesday evenings at Whitemans Green, Cuckfield, from April to September and during the darker, colder months at Warden Park Academy, Cuckfield.