About Haywards Heath Harriers We aim to promote, encourage and develop all aspects of running and athletics in Haywards Heath and the surrounding area of Mid Sussex. We welcome young people aged 9 years and above and adults.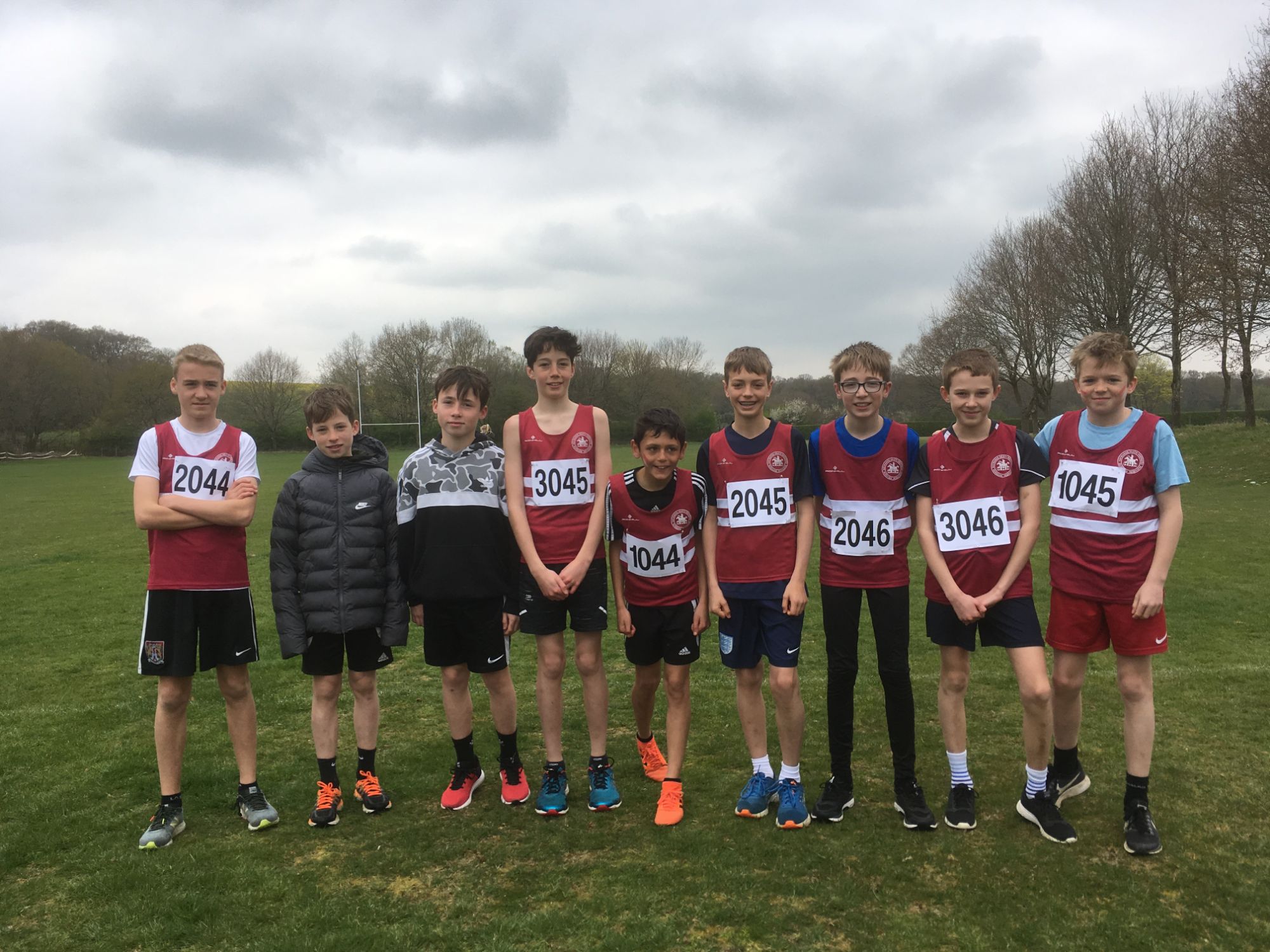 The Club caters for all standards from complete novice to those who are competing at county or regional level and provides a friendly environment to help all achieve their athletic goals. We promote a welcoming atmosphere where members can build friendships and enjoy training and competition with fellow members.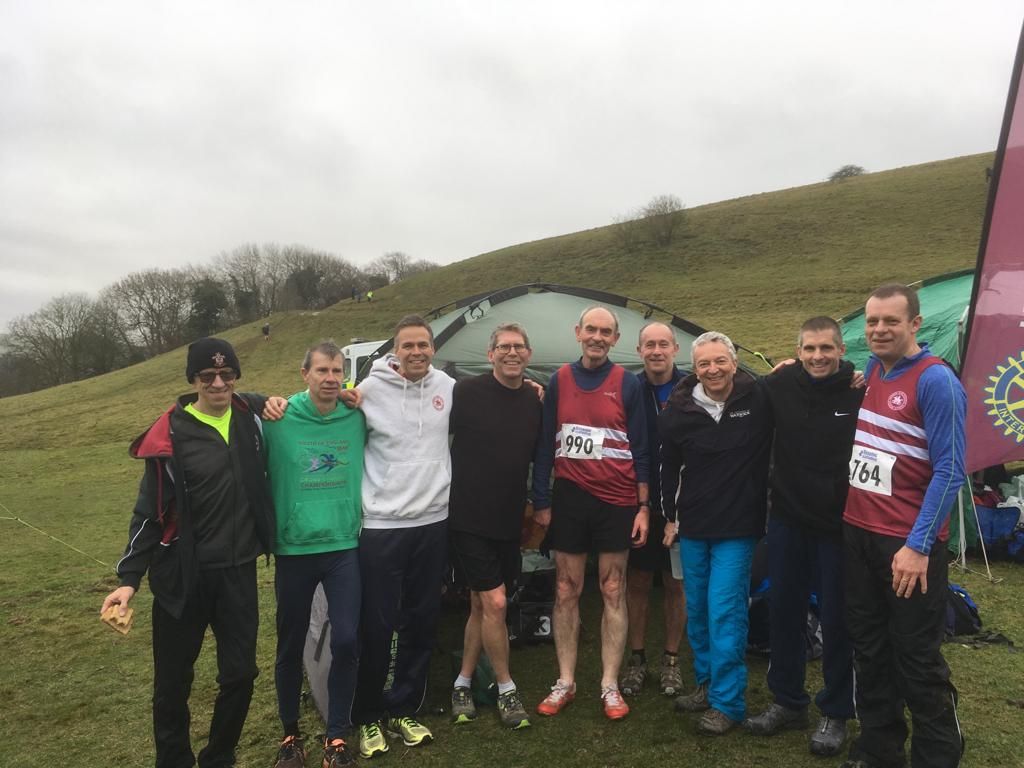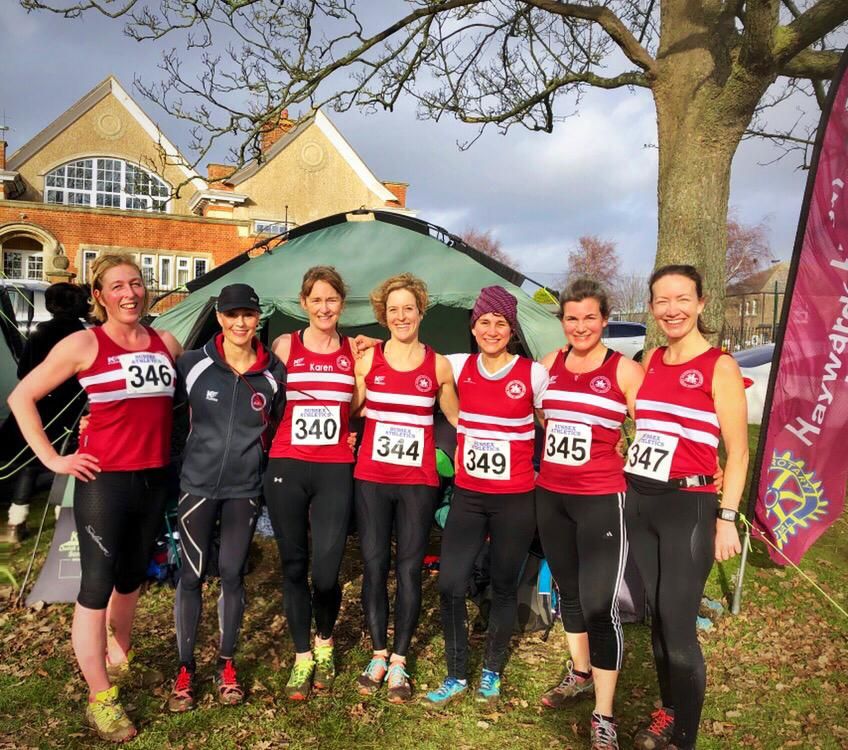 Our main Club training takes place on Tuesday evenings and is led by a team of dedicated coaches. Many adult members also run in groups on Thursday evenings and Sunday mornings. Start times and meeting points for these are usually announced on Tuesday evenings but we can also let you know by email if you are interested in joining a group.
For more information go to: endurance running, cross country or track and field (includes Juniors)
Child Protection and Code of Conduct