Regular participation in sport and physical activity has been shown to have significant benefits on both our physical and mental health. We know that getting active can have a positive impact on physical health, but it can really improve your mental health too. It can reduce the risk of depression, act as a mood lifter and improve self-esteem. It can also help to reduce stress and help people think more clearly. In fact, the National Institute for Health and Care Excellence (NICE), which provides prescribing guidance for healthcare professionals, actually recommends it as a primary intervention for mild-to-moderate mental health problems. In many ways, mental health is just like physical health: everybody has it and we need to take care of it.
For many people who take up running, it becomes an activity that they will enjoy throughout their lives. At any age, it's a chance to take time out from daily routines, have a chat with your running mates and surprise yourself with what you can do!
Read how running improved the mental health of six Runner's World readers.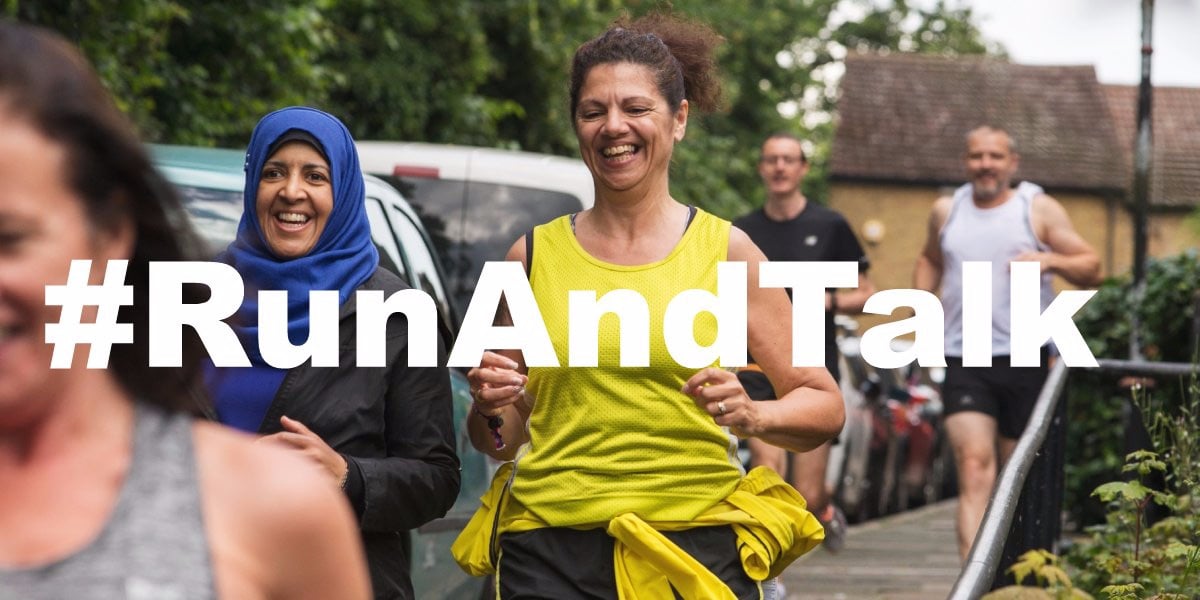 Haywards Heath Harriers supports England Athletics' #RunAndTalk programme, created with the aim of improving mental health through running. This includes the twice-yearly digital campaign #RunAndTalk, which encourages people to run one mile or further and to have a chat with friends, family, colleagues or other runners while doing it. For more information about #RunAndTalk, visit England Athletics' mental health page.
Marion Hemsworth, Chair of Haywards Heath Harriers, and Mike Parish are the club Mental Health Champions. The role of a Mental Health Champion is to support people to access the mental wellbeing benefits of running, remove stigma and get people talking about mental health. Champions can share details of where to go for professional support with mental health. So if you have something you want to talk about in confidence, you can contact us via [email protected]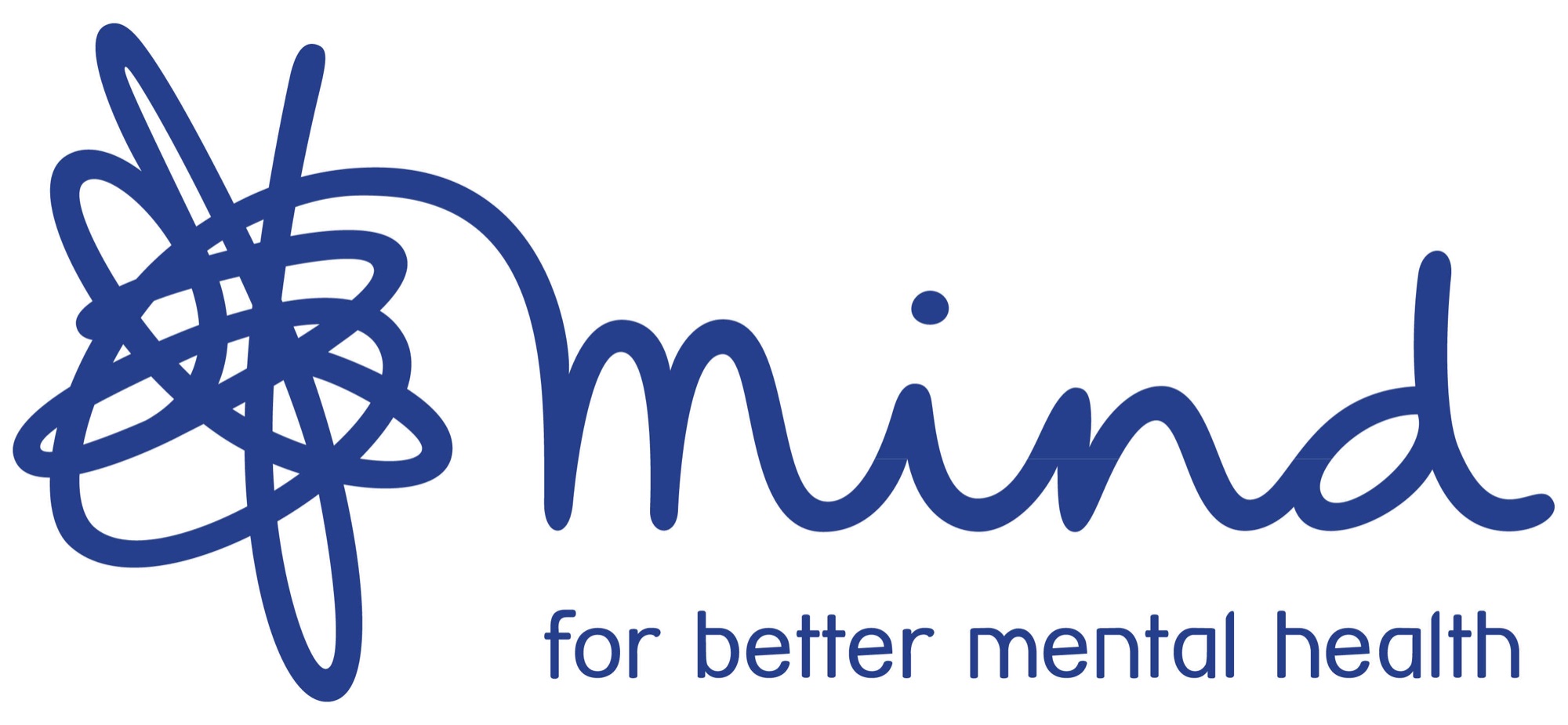 Are you interested to help promote better mental health through running, within Haywards Heath Harriers and the wider community?
If so, get in touch on [email protected]
And if you or someone you know may benefit from some professional support, see here for a guide from the mental health charity Mind, explaining what mental health services are available, how they can help and when to access them.