Beginners/Joggers/Improvers
| | |
| --- | --- |
| New to running? We can help! | |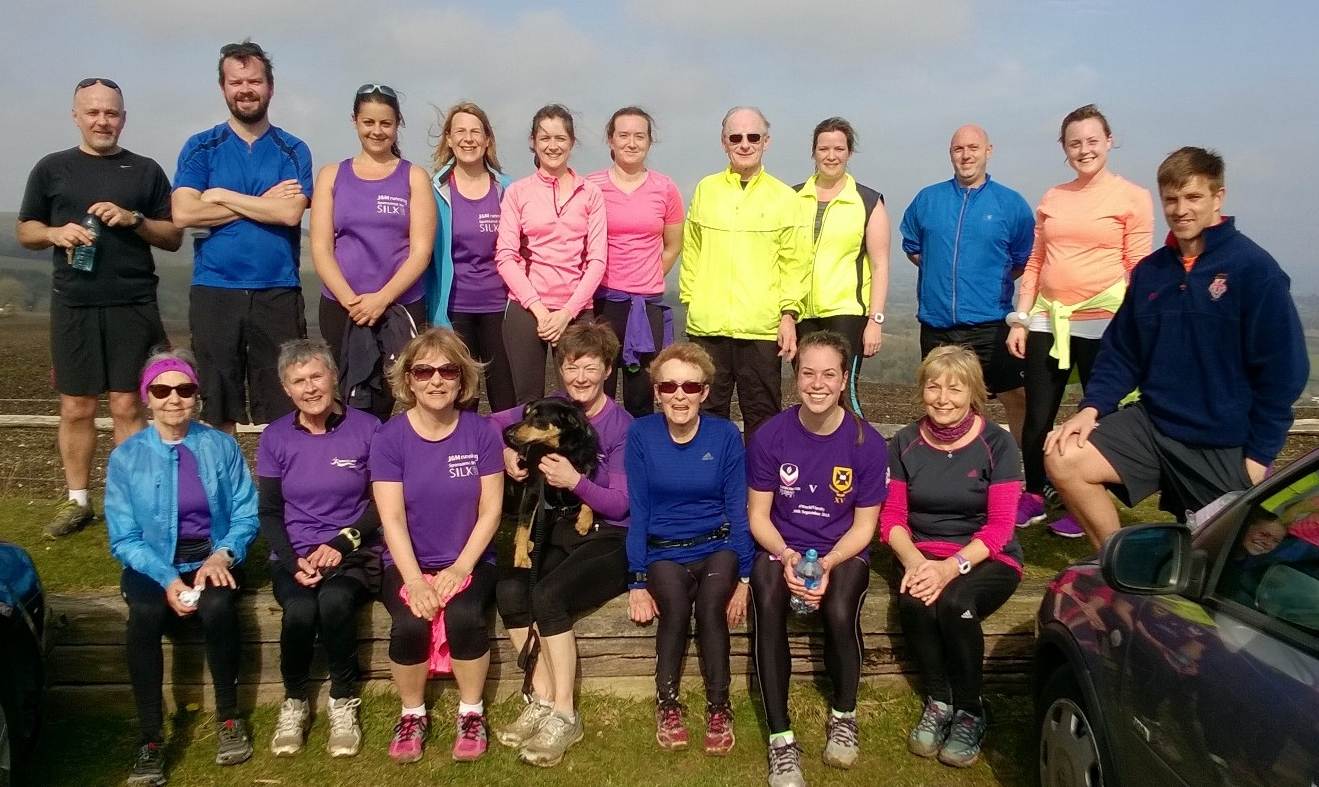 J and M running is a Run Together Group (an England Athletics project to encourage running for all, for fun, in groups and with others!). Find us at www.runtogether.co.uk
We (Julie and Marion) with the help of Pauline, Dave, Paul and Gemma, can help you to get started and learn to love running like we do. We provide friendly, no-frills groups so you can run with like-minded people.
All our groups are drop-in, pay as you go, £2 a session. We donate the run money collected to charity – currently Crohn's and Colitis UK, Help the Heroes and Headway.
Anyone joining Harriers from either group will receive £10 discount on joining the club. In fact, we hope everyone moves on from J and M running to Haywards Heath Harriers, once the beginner stage is over.
Marion is a qualified England Athletics running coach and first aid trained. All our run leaders hold the EA LiRF qualification.
For further information, please email Marion at [email protected] or phone Julie on 07749 824393. Better still look at our website:
https://groups.runtogether.co.uk/JandMRunning
Hope to hear from you!