Training with Haywards Heath Harriers
From 18 May 2021, we are able to coach in groups of up to 12 at our regular Tuesday training sessions. Existing members are free to turn up without a specific invite but please let your group leader know if you are planning on attending.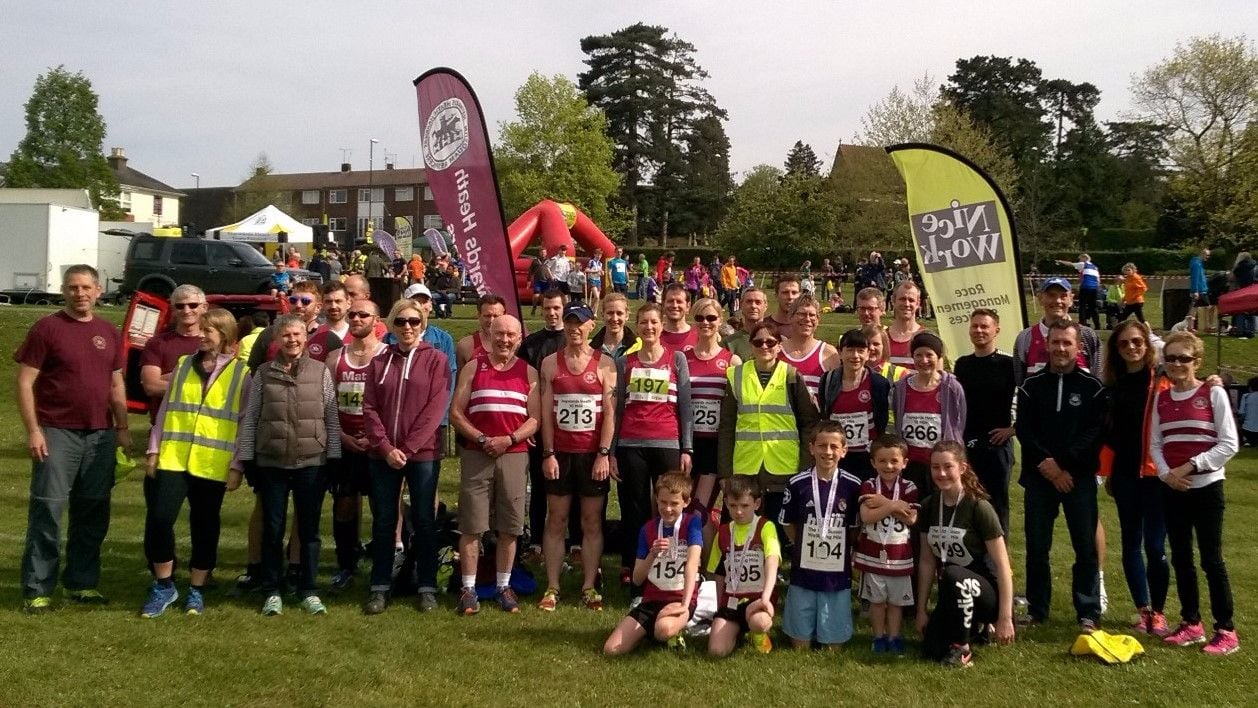 Local arrangements in Haywards Heath (Winter) & Whitemans Green (Summer)

We are still operating revised training for ALL juniors and our senior track athletes. Group sizes are limited to 12 athletes.
We are now based at our Spring/Summer location at Whitemans Green.
Please contact your club representative should you wish to discuss joining a session.
More info about young athletes here
More info about Adult training here
Juniors and Intermediates
For our young athletes we have taken on 'Athletics 365' which is new coaching initiative and will be delivering it to the club athletes.
Athletics 365 has been brought in by UK Athletics (UKA). They believe that effective and consistent delivery of this scheme, as part of a structured club development programme, will support the attainment of competency in the foundation skills of athletics in young athletes. This, in turn, will then hopefully support their goal of achieving success as a sport at a high level and producing a new generation of athletes. If you want to read more click here.