News
Over 5K raised at Sheffield Park and Wakehurst Willow events - a big thank you from Ian Dumbrell
(September 11, 2019)
---
Now that we have completed all our transactions with our suppliers, I wanted to write a follow-up on our fund-raising runs at Wakehurst and Sheffield Park.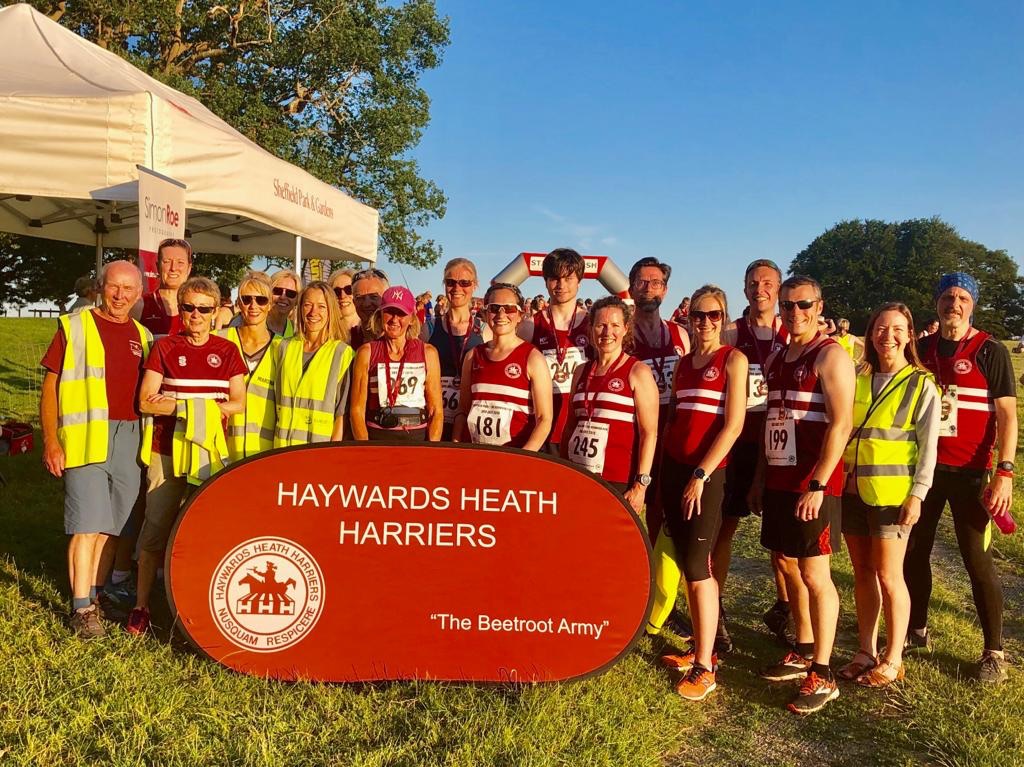 In total, the two events have added £5,243 to our Development Fund.
The success of the sellout events and the fantastic profits are a direct result of the voluntary contributions of time and goodwill made by many, many members of the club, a number of family members and friends, and Marion and I would like to thank you all for that support.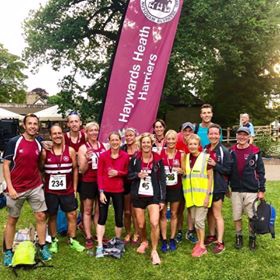 I've been a Harrier for a year and a half now, and it's clear that HHH would not be such a fun, supportive, vibrant group without the commitment of time and effort to the club itself by all its members.

Please, please continue to volunteer your time to support the club event calendar, or even champion a new addition to it. Do get involved - it's both good fun and exceedingly rewarding.
Look out for requests for help and be the first on the volunteer list!

Thanks again!
Ian Dumbrell